Machinery damage can be repaired at Service Centres at Yangon and Mandalay.
If there is damage while on the way of the trip or other reasons and cannot go to our Service Centre, our service is performed at the nearest centre for your vehicle.




After 2-year free service becomes invalid, our service will be performed with reasonable price

Concerning Service, it is performed with the systematic collaboration of Foreign Experts and Company's employee-local-experts

Moreover, parts and accessories of the whole vehicle are sold in hand at our Service Centre.
Car Services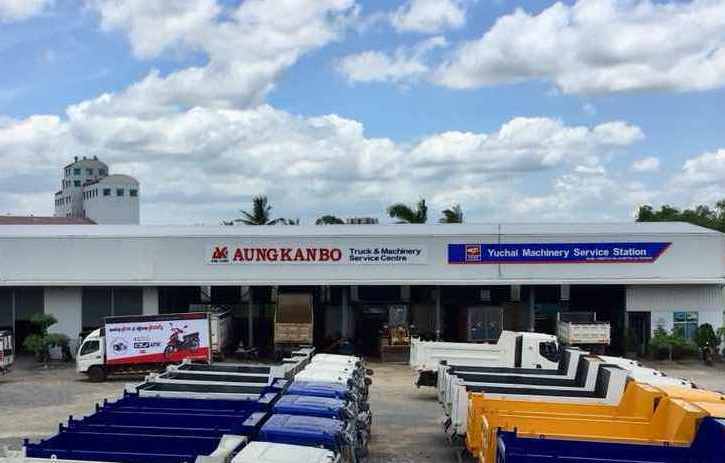 Car Services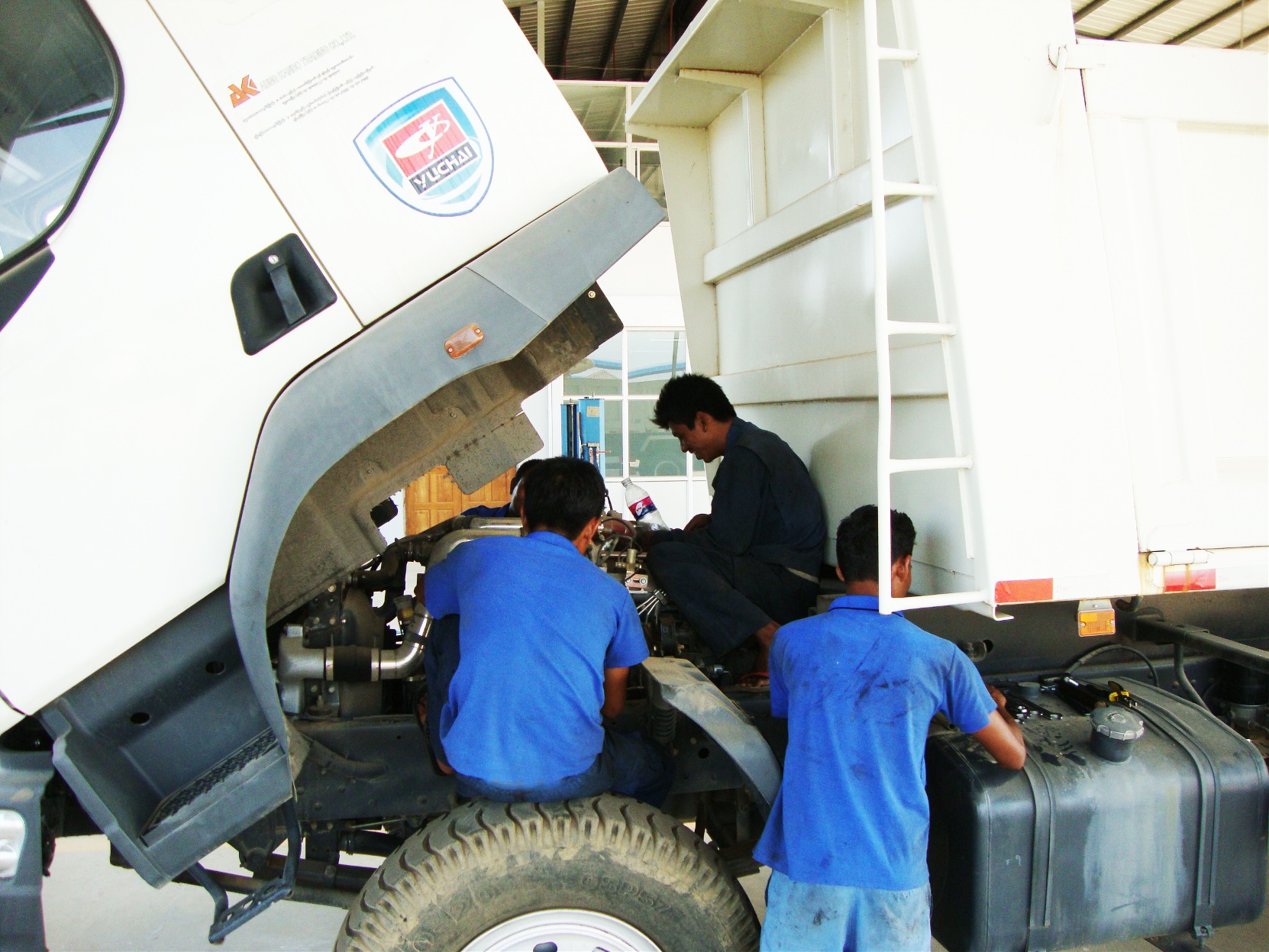 Motorcycle Services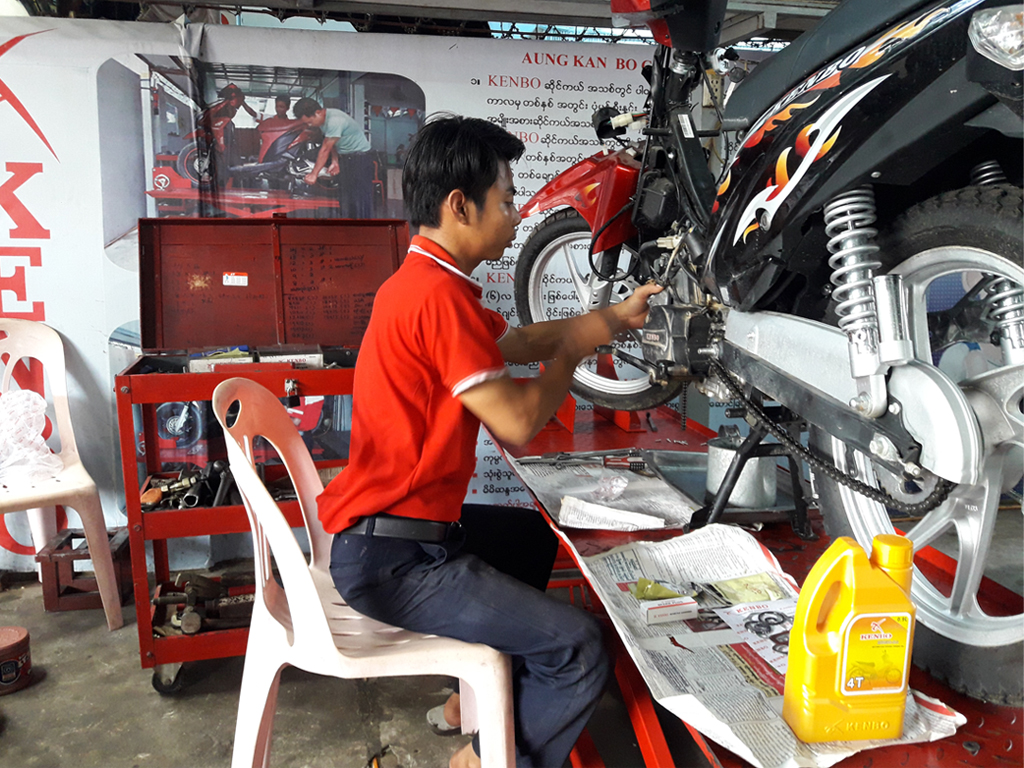 Mobile Phone Services