Profile
Aung Kan Bo Group Of Company was established, in 2016 . There are 4 business units under the Group which are :
1. Aung Kan Bo Trading Company Limited started operation on 2004 . 2. Aung Kan Bo Truck & Machinery Company Limited started operation on 2011 . 3. Aung Kan Bo Tele Communication Company Limited started operation on 2014 . 4. Aung Kan Bo Motor Cycle Industrial Company Limited expected to start operation on 2019 .
Currently the Company mainly market and sell Motorcycles, Truck & Heavy Machinery, Spare parts and Services as well as Smartphone.
In the beginning, the Company distributes and sells "Kenbo" brand motorcycles and its accessory parts through showroom and sale representatives across the whole Myanmar. Due to the market demand, the company grow its business in Sale & Distribution of Truck & Machinery, "Kenbo" brand Smartphone and Plantations.
The government started to promote economic opportunities in 2010 to develop the nation's investment also increased along with it. The living standard of the people has changed, and the transportation becomes a key sector in this development. Aung Kan Bo Trading Company Limited is supporting this sector of development.
Management Team
From the beginning, we have good management from the company management team and well experienced from company employees so that our company present condition is great one of Myanmar.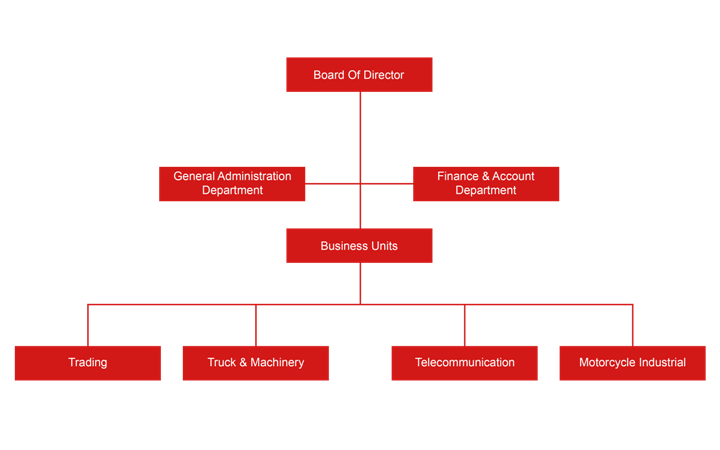 Objective
Distribution of Kenbo Motorcycles
Distribution of Vehicles and Machines
Distribution of Kenbo Mobiles
Distribution of Parts and Services
Corporate Culture
To have Quality team members and Integrity hospitality towards customers.
Corporate Philosophy
To Improve human security & health as well as enhance human happiness.
Entrepreneurial Spirit
Being thankful and integrity, taking responsibility. giving respect and being enthusiastic.
Mission
1. To get fair price and best quality motor cycle, motor vehicle and large vehicle machine for the people in Myanmar.
2. When distribute large vehicle machine, to perform with the following 4S.
+ SALE
+ SERVICE
+ SPARE PARTS
+ SURVEY
3. To get appropriate benefit by customer, employees and employer.